Replatforming Projects - We've got your back!
If you already have an ecommerce website or are using a different ecommerce platform for your business, it's important to make sure that your product information and other content make it to Shopify.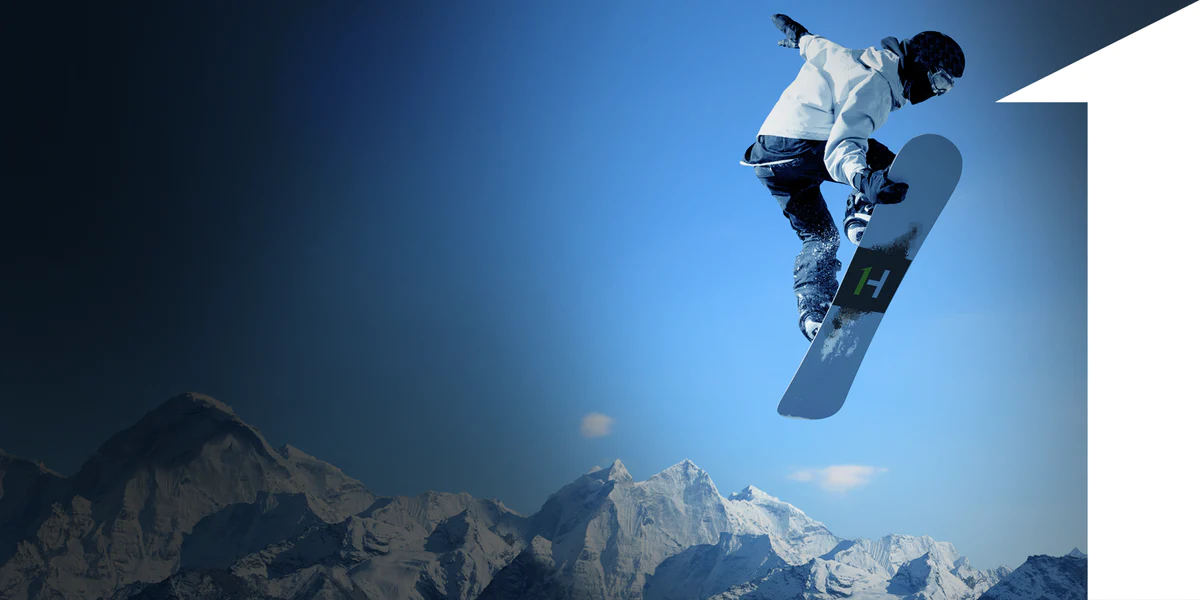 Let 1HUTCH help you make the leap.
When it comes to helping you make a smooth, stress-free transition to Shopify, you're in safe hands with 1HUTCH. From secure data handling, to ensuring your search engine rankings remain minimally affected, we know all there is to know about migrating to Shopify.
As certified Shopify Experts and Partners, we have years of experience migrating complex sites from platforms such as Woocommerce, Magento, BigCommerce and a host of proprietary systems. The impressive revenue growth and that our migrations have generated is a direct reflection of our commitment to providing the highest return on investment for our clients.
All major ecommerce platforms covered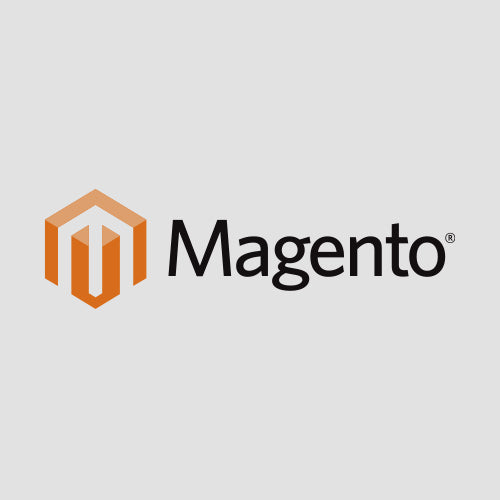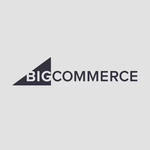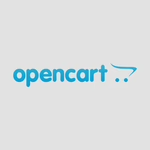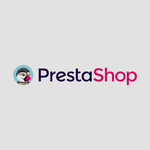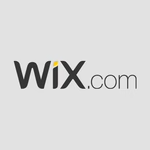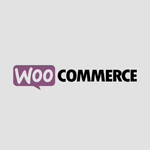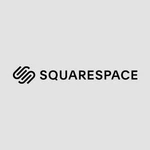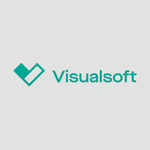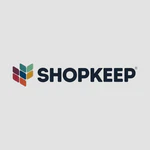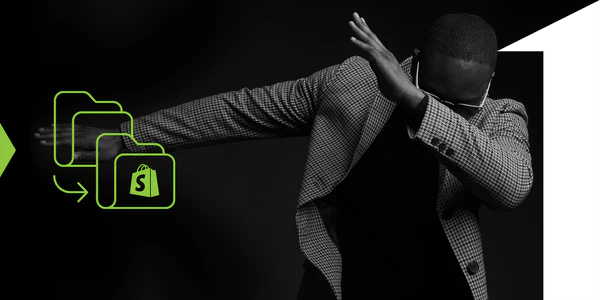 Call the shots, and keep calling them
Migrate from all major commerce to the all-in-one commerce solution. Run your business the way you want, from how you market to customers to how you build for the future.
Create relationships on your terms - Control how you show up for customers, whether you're designing your website or running a digital marketing campaign.
Own your information - Make great decisions quickly when you can access all your data, from customers to cashflow.
Take back your time - Spend less time troubleshooting technical issues with domain hosting and security built in to Shopify's full feature set.
Add features, not complexity - Find the unique features you need to grow with over 6,000 verified apps on the Shopify App Store.
Our Migration Stores
1HUTCH are official Shopify Experts & Partners on their platform. We're an ecommerce agency specialising in Shopify web design, combining our technical and creative skills to create ecommerce websites that engage your customers that keeps them coming back. Don't take our word for it, see some of our work below.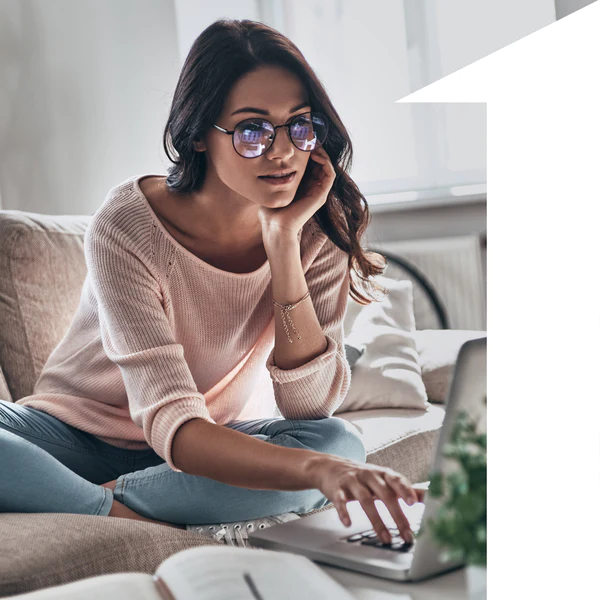 Why Choose Shopify To Grow Your ecommerce Business?
Over one million ecommerce stores in 175 countries of all shapes and sizes trust the Shopify platform. From young new start ups all the way to enterprise brands such as Gym Shark, Deliveroo, Kylie Cosmetics, Justin Timberlake & Beyonce's online stores are all powered by the platform.