1HUTCH are Shopify Experts and Partners who build ecommerce stores with performance in mind.
As an expert ecommerce web design agency and accredited Shopify Experts and Partners, formed of designers and developers, we help brands profit from the power of strategic website design and powerful Shopify development. Following in-depth research and competitor analysis, we craft ecommerce websites that push the boundaries of design and are built with cutting-edge Shopify technology. Our offering extends way beyond the initial build, with our optimisation & support packages, allowing clients to improve, react to feedback and be fully supported from an expert digital team.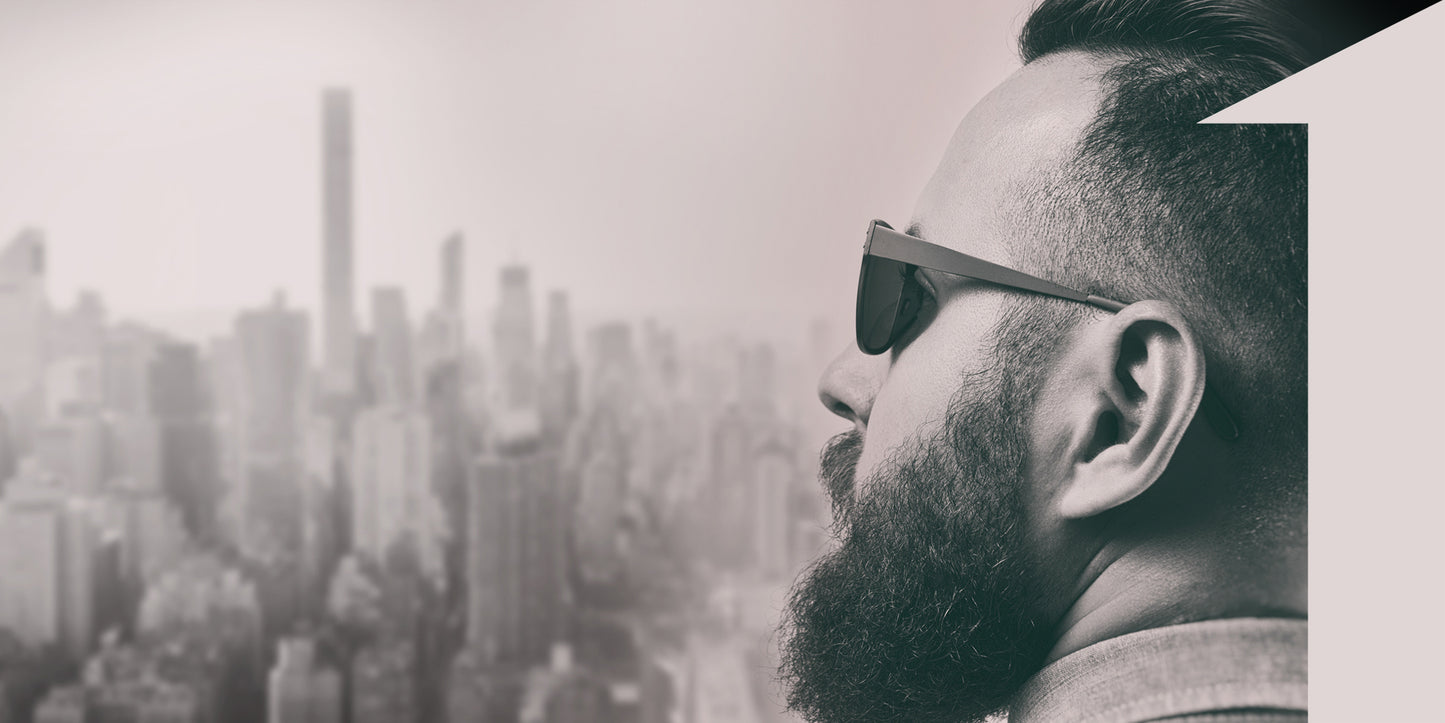 What is Shopify?
Shopify is a complete ecommerce platform that allows businesses to sell online with outstanding order / customer management and features that keep your customers coming back. Shopify merchants have access to thousands of trusted third party apps from the Shopify app store - the capabilities of Shopify are continually developing by a network of expert technology partners.
This section goes through the price, features, benefits & getting started with Shopify as the ecommerce platform to power your business. If you choose Shopify you'll be in great company with leading brands such as Gymshark, Tesla & Kylie Cosmetics all trusting the platform - believe us when we say that you wont be disappointed.
What does Shopify cost?
No Shopify is not free like some of it's competitors, however, we recommend delving into what is including before you consider other platforms. Shopify provides merchants with a reliable, secure and scalable platform that actively improves sales and performance online. Reporting, analytics and automation is second to none with the platform - things you didn't realise you needed until you don't have them! You don't have to take our word for it - you can try Shopify free for the first 14 days!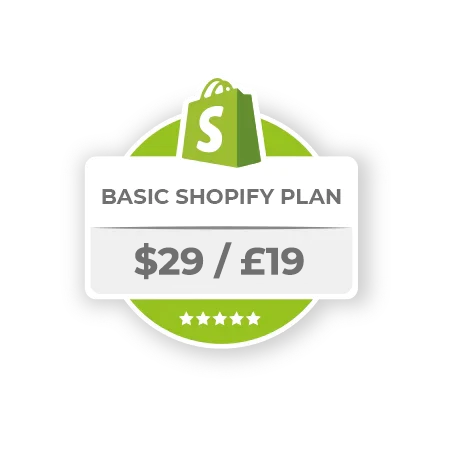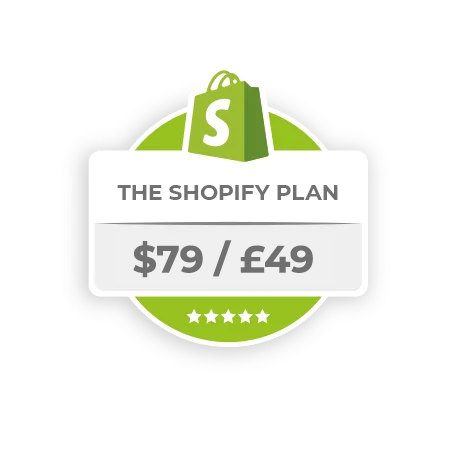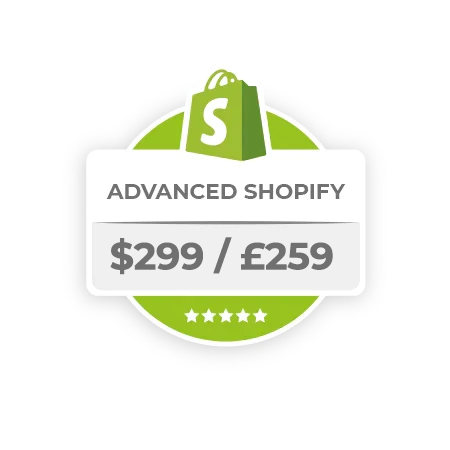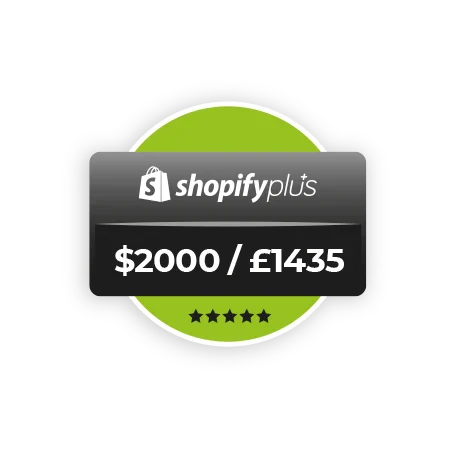 Basic Shopify Plan
At $29 / £19 per month, the basic Shopify plan allows you sell an unlimited number of products and is the lowest cost solution if you have a large range of products. However, more advanced features like reports or abandoned cart recovery emails and third party shipping calculations aren't included - Shopify still include telephone support should you need it.

The Shopify Plan
Although a higher price at $79 / £49, The 'Shopify' plan does include a range of additional features. The rate charged for credit card payments on this plan is lower, you will get access to professional reports to allow you to delve deep into the insight of your online store, making analysis and business planning easier.

Advanced Shopify
This is the most expensive plan of the three at $299 / £259 however does of course come with It's benefits, including the lowest credit card payment rate, plus the ability for shipping to be handled by a third party. In addition, it also features an advanced report builder which allows you to customise your own professional reports. You can even have up to 15 staff accounts.

Shopify Plus
Shopify Plus is a solution for companies with a need for an ecommerce platform that supports high performance. It's pricing starts at $2000 / £1435 per month which is obviously a big step up from the three plans discussed above. But what do you get for your extra money?
Our Work
1HUTCH are official Shopify Experts & Partners on their platform. We're an ecommerce agency specialising in Shopify web design, combining our technical and creative skills to create ecommerce websites that engage your customers that keeps them coming back. Don't take our word for it, see some of our work below.