Wholesale without the hassle.
Sell to your B2B customers through a self-service online experience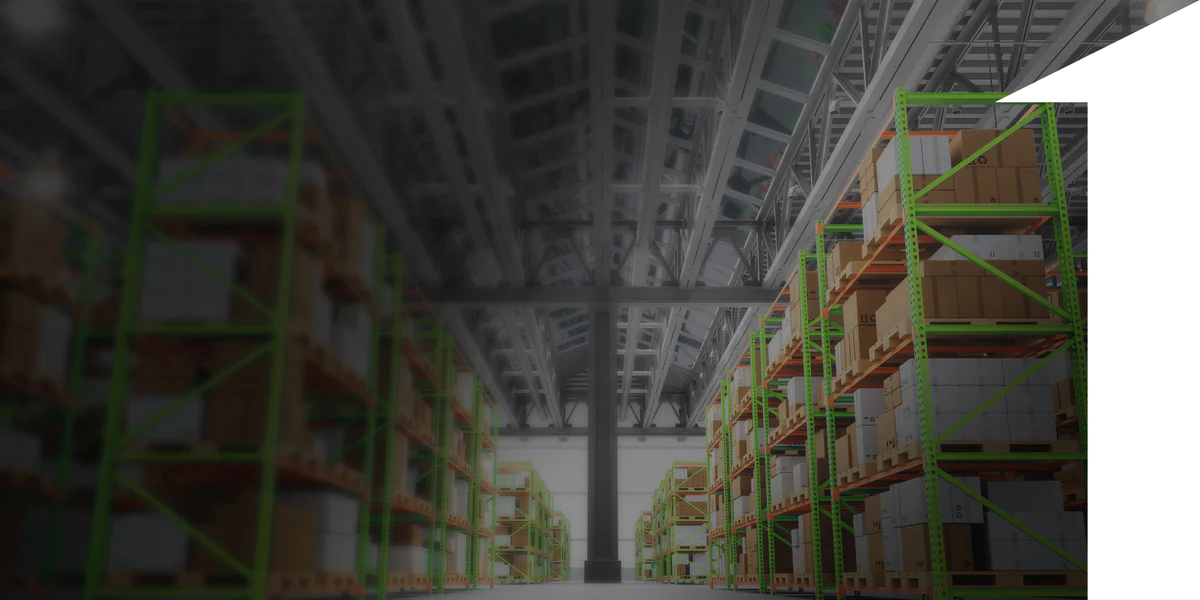 Expand into the biggest online market.
Our team has in-depth knowledge of wholesale setup and integration. This combined with the Shopify App store offering some fantastic wholesale apps that gives scaling brands an easy way to expand into the booming B2B market.
Whether you're simply trying to keep up with the demand of inbound wholesale orders or actively tapping into B2B selling for the first time, you'll be able to set up a responsive wholesale store with your current branding, no development or coding needed.
"Without a doubt, the biggest myth in wholesale is that the self-service ordering model used in retail won't work in a B2B setting. As in retail, business customers benefit greatly from the time and effort savings of online ordering, in their own time, with full visibility of the status of their order."

"Customer onboarding is essential to the success of B2B ecommerce to build trust in the system. That involves not only training about how to use the new system but ensuring that things like pricing, delivery addresses, billing information and so on is entered into the system before they begin ordering."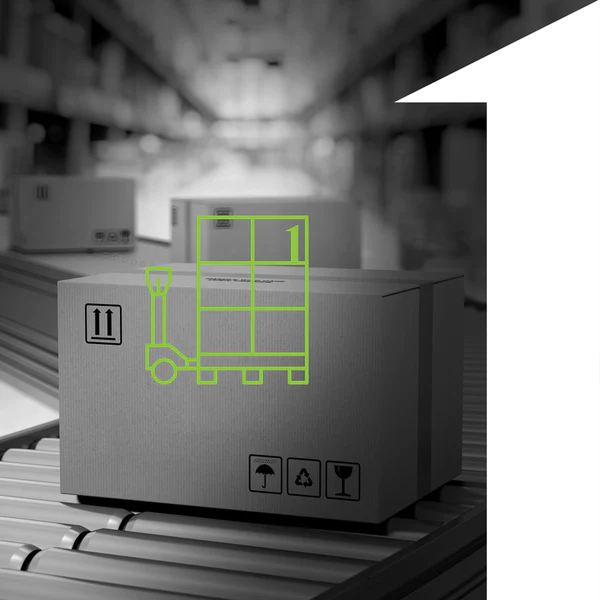 Share brand or product details
Pair large text with an image to give focus to your chosen product, collection, or blog post. Add details on availability, style, or even provide a review.
Find out how a wholesale channel can grow your business.
Easy setup and order management Launch with your existing products and start selling in minutes.
Self-service buying experience Give customers the service they expect with personalised products, pricing, and online payment.
Higher order value and volume Sell directly to wholesale buyers like resellers, retailers, and white-labelers.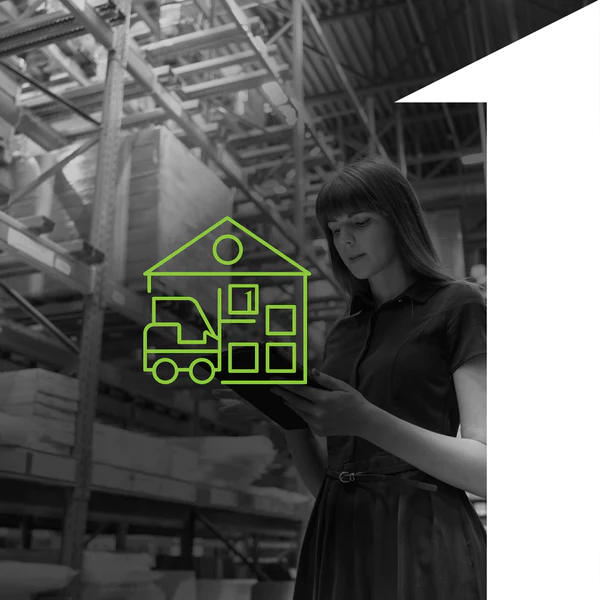 1HUTCH, One-time setup
In order to give you full functionality (e.g. importing CSV files for prices, net payment terms, advanced minimums, volume discounts) we will help you configure the app after you purchase it in order to ensure that your Wholesale functionality is tailored for your store.
Our innovative approach doesn't duplicate products or variants. This means less work for you to manage your inventory and fulfill orders. Because of this, you don't have to worry about discounted variants from 3rd party shops (e.g. Google and Facebook) appearing to customers who are ineligible for wholesale shipping.
Selling wholesale on Shopify just got a whole lot easier.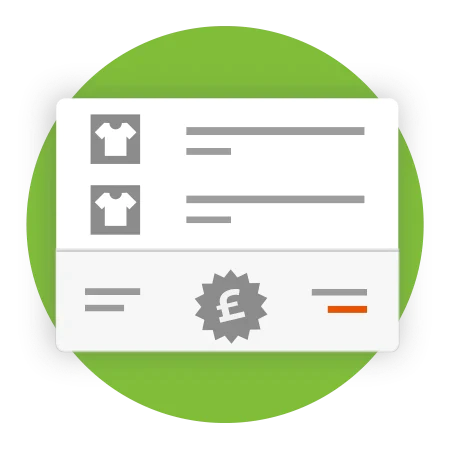 Wholesale discounts - Offer wholesale discounts on selected collections and products, with multiple pricing levels and customizable order minimums.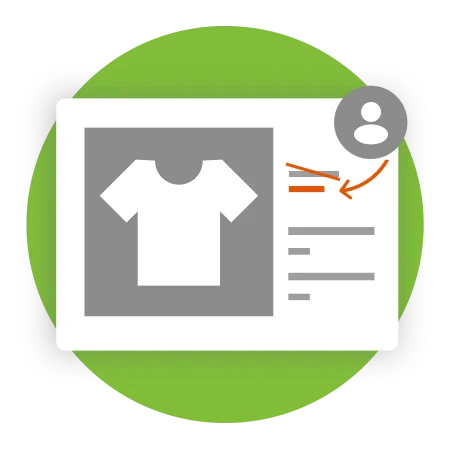 Members-only pricing - Discounts are applied only to signed-in, tagged customers (e.g. wholesalers, gold members) and won't show to anyone else.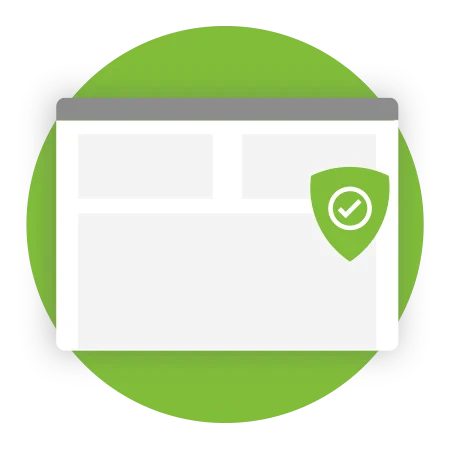 Sturdy & compatible - Designed to work perfectly with other inventory apps. Unlike other apps, you'll have no issues with duplicated product variants.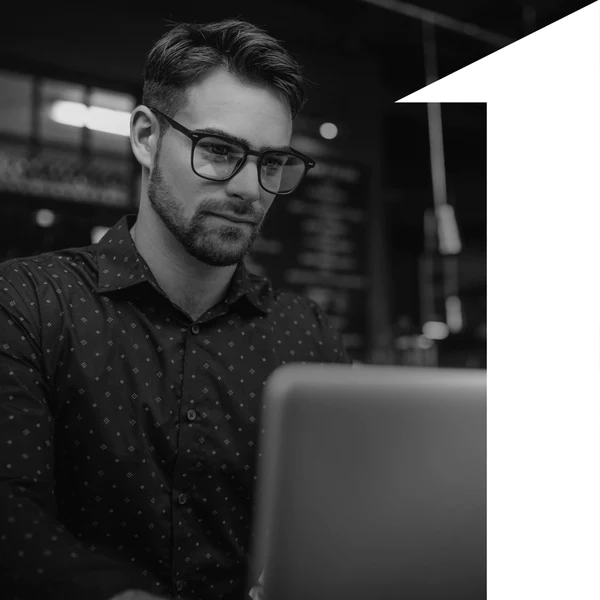 Who is this wholesale integration for?
Stores needing this set-up range from small businesses to some of the largest Shopify stores online. We recommend having an established business and wholesale strategy before moving forward with this feature.
We are a fully dedicated team and listen to your feature requests and implement them as soon as possible. We pride ourselves on offering the best customer support possible. We offer integrated Net 15/30 orders and manual order processing. The app does not create duplicate variants. Set discounts and forget about them. No need to manually sync discounts whenever you change a product.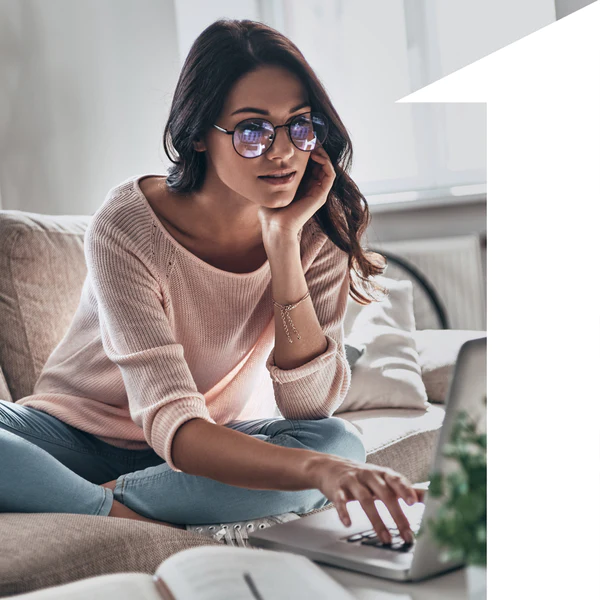 Why Choose Shopify To Grow Your ecommerce Business?
Over one million ecommerce stores in 175 countries of all shapes and sizes trust the Shopify platform. From young new start ups all the way to enterprise brands such as Gym Shark, Deliveroo, Kylie Cosmetics, Justin Timberlake & Beyonce's online stores are all powered by the platform.